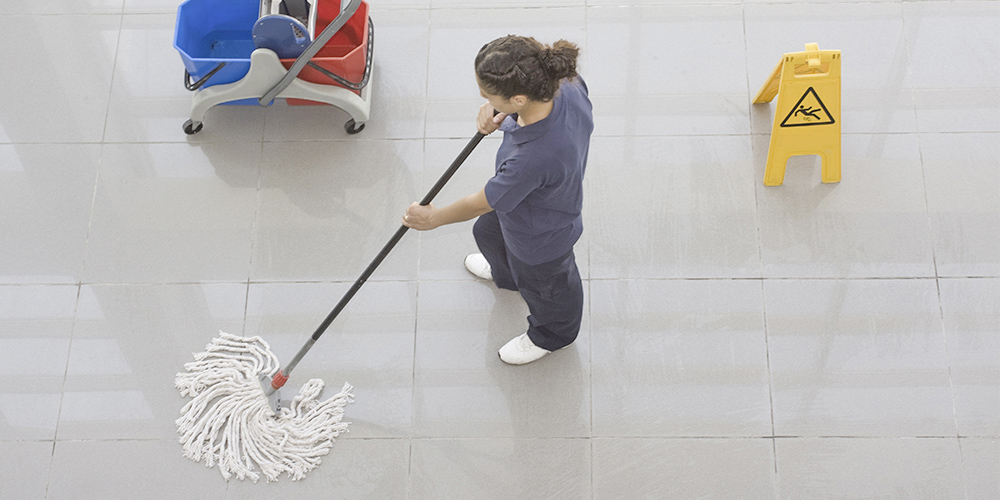 Guide to cleaning services in Abu Dhabi
September 30, 2019
Whether you are living in Dubai or Abu Dhabi, one thing is confirmed and it is that you have to spend lots of money on living and fulfilling your basic needs. After all, UAE is wallet-emptying country where it is next to impossible to save some pennies and coins for last days of the month. Therefore, it is not so easy to manage house chores and employment, both, perfectly. However, there are some ways. One of them is cleaning services.
Like western and other countries, UAE has companies that provide maids and cleaning staff to clean homes and offices. These companies are called cleaning services. There are many cleaning services in every nook and corner of Abu Dhabi.
They provide maids and cleaning staff for:
Residential cleaning: The maids are sent at the villas and apartment of clients who can clean the place within 2 to 4 hours. Their charges depend on the basis of hours.
Corporate cleaning: Expert and professional cleaning staff is provided at offices, schools, medical centres and farm houses to make the place smell good without disturbing the staff.
Sofa cleaning: The companies have separate workers for cleaning sofas who are expert in cleaning sofas from all places to take out all wrappers and left overs from their corners.
Swimming pool cleaning: The staff has ability to brush off all the dirt with cooperation within the deadline.
Deep cleaning: It includes detailed cleaning of every corner of the house. That is why it more expensive than other services offered by every company.
Window Cleaning: The maids have ability to swipe off all dust with the help of cleaning agents and brushes provided by the client.
Odor removing: The staff can use their sprays and techniques to make your home pleasant again.
Their workers have expertise and professionalism in their work. They have the qualities of
Time management
Determination, and
Focus
Attention
Understanding, and
Perfection.
Each company has its own charges but most of them charge not less than 35 AED for an hour. And majority of them charge extra money on holidays.
So these are basic guidelines of cleaning services if you are thinking about office cleaning in Abu Dhabi or home cleaning services Abu Dhabi! Hope you have found it helpful.