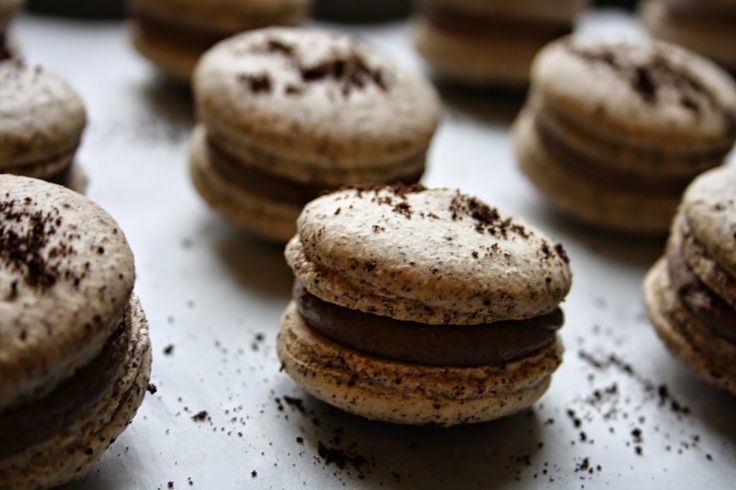 6 famous sweet treats that every person loves
August 28, 2019
If you're looking for Arabic sweets in Abu Dhabi, you need to consider hiring the right sweet services that suit your requirements and needs so you can celebrate your events and gift the same to your loved ones easily.
We all love sweets and chocolates because they make us extremely happy. Many people even expect their families and friends to bring sweets for them during certain events because they make events more special and memorable.
Whether it's choosing quality macarons in Dubai or other yummy sweets, it's essential to make the right choice so you can enjoy these sweet treats in your homes or during events.
That's why we have come with a list of 6 famous sweet treats that every person loves to help you choose the one according to your taste and requirements.
Read here now.
1. Sweets
There are different varieties of sweets available in the market. Some people love Arabic sweets while others love sugar-free sweets. You can choose your favorite ones from your preferred sweet shops that feature quality sugary items that include candies, almonds, and other sweet items as per your needs.
2. Chocolate Treats
We all love chocolate puddings and cakes because they are rich in taste and present quality. These yummy chocolate treats are also preferred in weddings or other events because they are liked by most of the guests.
3. Macarons
Macarons provide taste and quality too because they are available in different textures and colors as per the needs of the people. Most of the people prefer them because they are made from almond flour and healthy ingredients.
4. Biscuits
Biscuits are one of the finest inventions in the history of delicious treats. They represent sophistication and quality at the same time because they can be molded into any shape, size or texture to accommodate the needs of the people.
5. Sweet Pies
They are popular among several people because of their unique taste and texture. They are preferred in different occasions and events too because they can be made using different ingredients which even includes chocolate too.
6. Cake
The cake is a universal form of dessert because it adds sweetness in people's lives and also makes their special occasions and events worth celebrating. You can choose your favorite flavor from a wide range of available flavors or even customize your cake as per your budget needs.