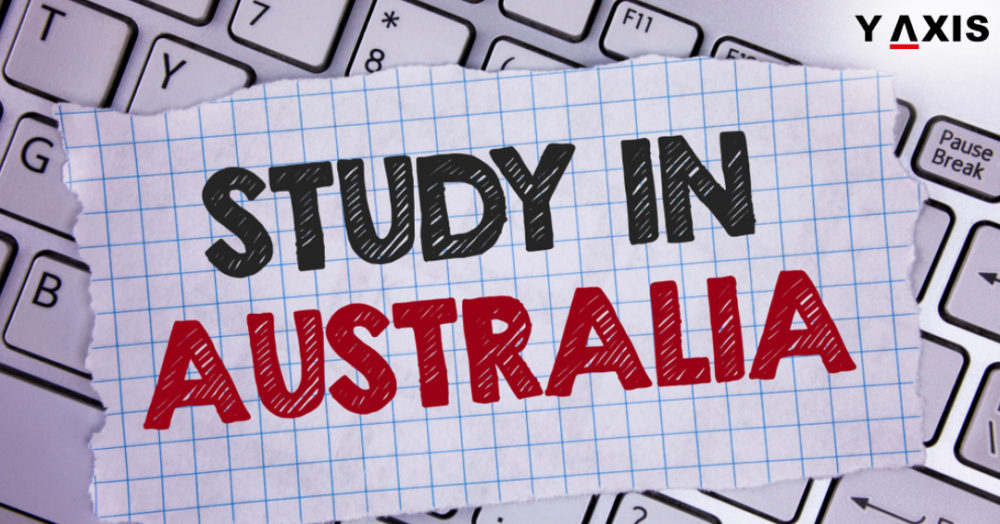 How to Apply for Australian Visa from Qatar
August 26, 2020
Australian Embassies in Qatar remain available for providing assistance for Visa application and for Australians. They will provide you all the necessary information about your particular case from Sunday to Thursday from 8:30 to 3:00 pm. They will be available for consultations at the same timings. Australia has strict border control systems in place that strictly filter international applications for residency. You will have to go through a bunch of initial and mandatory procedures and processes before you reach the final stage of applying for the Australian Visa in Doha. Here are a few steps that you will have to go through before you apply for the Visa process.
Step 1:
The first step is to select the visa Sub-class. This is important for your application of the Australian visa, then you will need t download the online form so that you can use it for the next few steps and if required by the embassy.
Step 2:
The second most important thing that will be required is all your supporting documentation. In order to avoid any delays in your application process, you must submit all your supporting documentation at once along with your visa application. In case you do not know what supporting documents you need to submit view the list of required supporting documents you need under the type of visa application.
Step 3:
The third step is to organize your visa payment schedule and plan, you will need to ensure that you can make the transfer via credit card or cash payment. These are the basic modes of transfer of payments in Australian embassies of the Gulf States. You can make a plan in order to make all the timely payments before their due date or along with your application, as per the requirement of the embassy.
Step 4:
Before the official submission of the application, it is mandatory for applicants to make an online appointment. During the time of application, you must submit your biometrics and all documentation and resources must be in English or if they are not they must be submitted along with a translation document from a certified translator. It is important that you submit all relevant and completely attested documents at the time of application submission since the application can be rejected at the time of submission on the basis of the available information, if it is incomplete you will not get a chance to verify it until your next application.