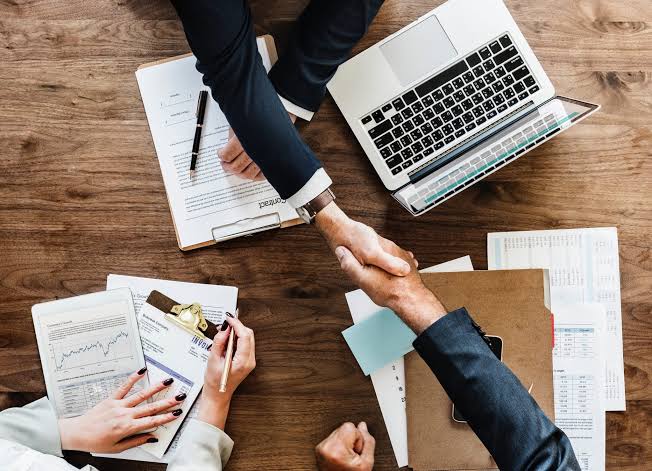 Key career benefits of doing MBA
February 2, 2020
Choosing MBA degree for career is right option for your future, because MBA degree offers several personal and professional benefits. It does not matter whether you work in management, information technology; finance, marketing or manufacturing, there is always number of opportunities for MBA holders. You get chance for your career advancement and can get better financial rewards. It also helps to improve your communication skills and leadership skills. Dubai is becoming business hub in all over the world, so there are hundreds of future opportunities for those people who want to do MBA there. You can also do MBA in Abu Dhabi because some institutes offer best MBA programs in Abu Dhabi for their residents.

Here we are sharing some key advantages of doing MBA in Dubai.

You get new job positions:
When you get MBA in Dubai, there are number of positions available for you. There are huge job opportunities for MBA graduates. You can find job in any department and may enjoy several job positions such as finance manager, marketing manager, HR manager, analytical manager, project manager etc. some institutes also offer attractive internship offer to MBA graduates, these internships make you learn everything before completing your MBA degree.
Enhance your professional skills:
Another key benefit of becoming MBA graduates is that it helps to improve you professional skills. You can increase your practical and theoretical knowledge about business that how to operate the business. It also increases your soft skills like teamwork, communication, and leadership's skills.

There is great job security:
As a MBA degree holder you don't have to worry about jobs. So there are hundreds of job opportunities for you. When you do job somewhere you get chances to make relations with other companies and organizations, these companies are aware of your work abilities. So if something happen with your job, you may find other job instantly. You don't have to wait so much for getting jobs.

You work as a respected member of business community:
As a MBA degree holder you carry much weight in you colleagues, family or friends. You become respected member of your community. You may enjoy this superiority among your friends and business community. Even if you have planned to start your own business, it would be easy for you to take this step. Because you have learned about business each and everything, you know how to operate the business and how to expand your business.