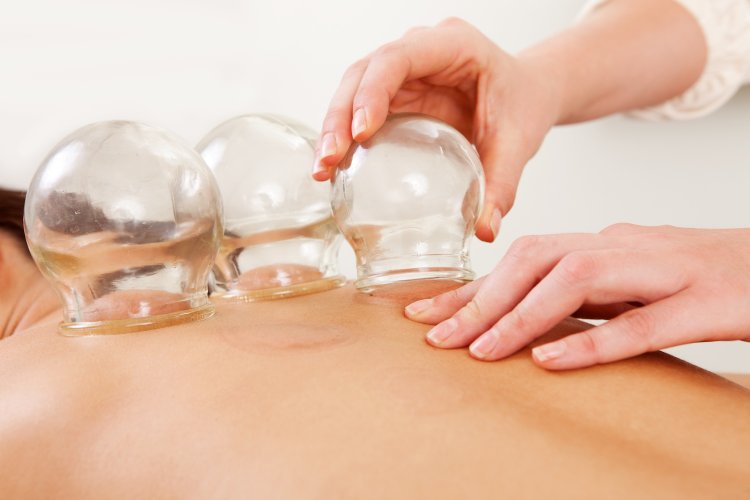 A deep insight about Cupping
November 18, 2019
With the evolution of mankind where humanity gets many benefits, it will also get many diseases too. But the good thing is that all these diseases have cures too due to some people who researched on those diseases. In past people will try to cure their disease with the help if herbs only as they do not have machinery to make medicines like modern day era. One of the treatments of old days is the acupuncture in dubai which is related to the Chinese heritage. There are several other treatments which are believed to be more beneficial than the Chinese methods and one of them is the Hijama cupping therapy. In this method the therapist will use a specialized cup to make suction on different parts of the body and then extract bad blood from body. This blood is believed to take disease with it resulting in the cure of body. This treatment is done for different body parts and the cups are placed on that part which is inflamed.
The cups used in this method are not of the regular kind which we use in drinking liquids. These are special kinds of cups made of glass, bamboo or silicone. Most widely used material is glass and silicone. This is a very old method of curing because the oldest books of medical have the evidence that this method had been used by the Egyptians in the B.C era.
There are two different kinds of methods one is wet and the other is dry. In both these methods the basics are the same. In dry cupping the cup used in the method will be fired using any burnable substance like alcohol and when the fire ended then cup is placed on the part of body immediately. The reason behind firing up the cup is to make suction in it so that it may suck the skin under it. Now there is another method available in which specialized cups are used which have a nob on them. These cups after placing on the body will be attached to a machine which will suck all the air out of the cup making suction effect. In wet cupping the cup is placed for two times, first to make a slight suction and then to draw out blood.