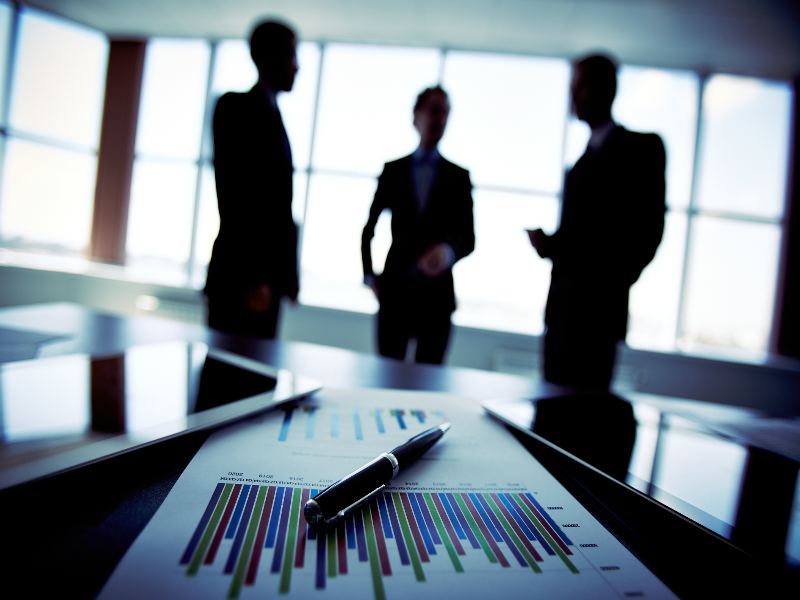 Benefits of hiring business setup consultants in Dubai
August 26, 2019
Starting or running a business nowadays is not all about money and investments you are putting in. To a great extent, investments do play a substantial role in making a business successful and prosperous; however, we must know the fact that there are several other things that are required for running a business successfully. For this reason, it is extremely important for all of us to understand the prerequisites and needs of business in order to grow and expand our company in the best possible manner. People often ask what are the needs and requirement of business these days because they don't have any clue about the changing world of business. For this reason, we must know to learn how to start business in UAE in order to encounter all the challenges in the best manner. We must know that no one except for the best business consultants can help us in the matters of business. Therefore, it is important for us to understand the fact that nothing is more important than hiring one of the best business consultants. It would certainly play a substantial role in expanding and growing our business in the best possible manner. 

We all would agree with the fact that finding the best business consultant is one of the most difficult tasks for all individuals. Not just finding reliable business setup consultants are hard to find but finding efficient and experienced consultants is also a really big deal. Therefore, before going on a hunt of business consultants in Dubai, we must be prepared for investing our significant amount of time, physical and mental effort, and money. You might get in touch with the best business consultant after spending a significant amount of time, but you must know that finding the right company and person can play a determinative role in the growth of our business.

Many entrepreneurs think and believe that they can manage all the matters of business on their own. Be it Dubai or any other city, they think they don't require help and assistance of anyone for making their business prosperous. They are oblivious of the fact that starting a business in Dubai is way more different than starting in any other city. On this premise, we must say that seeking help from one of the best business setup companies is extremely important for entrepreneurs. Here are some of the benefits of hiring business consultants.

They are likely to help in all the important matters of business. Be it creating a powerful team for your organization or managing all the legal and paperwork that is required to establish a business in Dubai; they tend to help companies and organizations in all the matters of business. 
Certainly, nothing is more important than hiring the best business consultants for Ajman free zone business setup because only an experienced business setup consultant can help entrepreneurs for establishing a business in Dubai. 
Besides contributing to the growth of the business, we must know that business consultants are likely to give the right direction to all the companies and organizations.