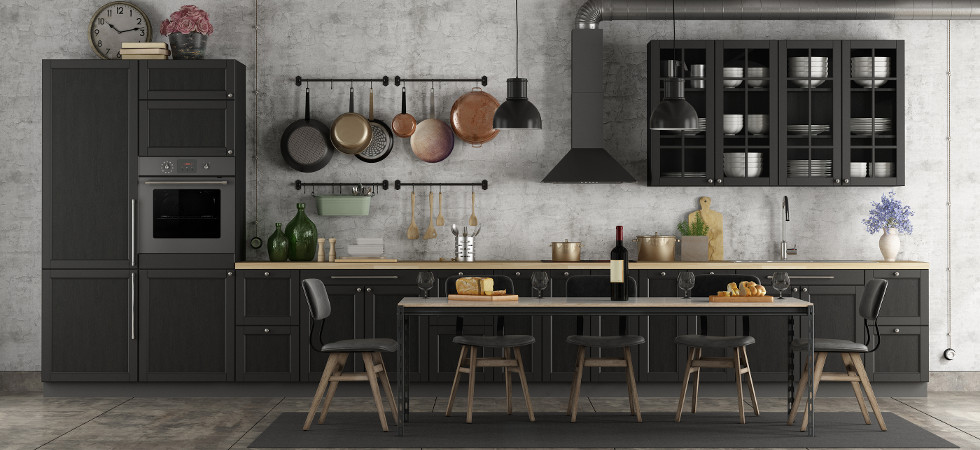 How to give a touch of Turkish interior to your place
November 6, 2019
Turkey is that one place in the world that unites Europe and Asia perfectly into its beautiful mix of art and culture which is unique and outstanding in the world of Islam. Tourists who visit the place have had many takeaways from this country and try to incorporate it in their daily lives to make a change in their place. We assume you are here for the same purpose so let's see how you can incorporate turnkey interior design into your villa interior design.
Iznik tiles are famous for their beautiful blue print, colour and texture which suitable for the everywhere in the house. These tiles are hand painted and their pattern is what makes them stand out from the other ones. Now because they are blue that's why they are more suitable in bathroom and kitchens but they have a base of pure white with electric blues and vibrant red spreading its colours all across the glorious turquoise blues which are also known as Turkish blue.
Copper is one of those colours which you will widely see across turkey as it fits beautifully with the blue tiles. The rustic element in copper gives it a seemingly perfect warmth and elegance to the rooms. Turkish bazaars are full of beautiful metal elements which include flower vases, coffee and tea pots, lamps and lanterns and decorative huge platters which are hung up on walls instead of huge paintings. This copper adds an original accent to the place especially when you want a vintage look.
Ceramic Turkish patterned knobs
Turkish ceramics are different than the China ones. They are a beautiful dark blue geometrical design on a plain white base in form of flowers which accentuates and speaks the Turkish culture itself. This design can effortlessly add a small touch of Turkey to your doorknobs or dresser in order to turn the boring plain handles into beautiful styles. These doorknobs are available in the original turkey market itself but can also be DIY-ed. It's pretty simple to turn a knob into a Turkish one, all you have to do is lay out a white base and paint it with a beautiful Turkish patter which you can look up from Google and you will be good to go. Effortlessly costless and cherubic.