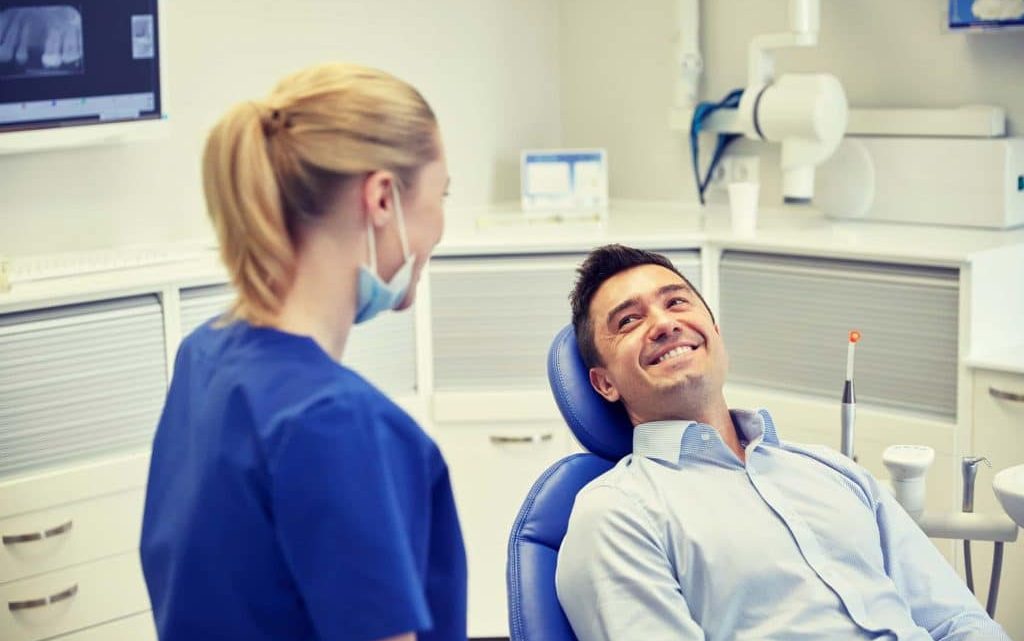 Characteristics of a good dentist
September 4, 2019
There are several clinics which are offering the facility of teeth whitening to the general public. To know about which is the best one among all of them you have to search keenly. For this purpose you can search on the internet as now days everyone has their one website in which almost every kind of information is given so that people can be attracted towards them. You should search through websites of different dentists and make a detailed list of them. You should add different kinds of attributes which you need and then compare the attributes given by them on their websites. Once you done with noting down all the attributes then you have to give them points in numbers so that it will be easy for you to decide. You may give 1 point to one attribute or give 10 but be consistent with the points giving. After that you have to calculate all these points and chose the dentist who gets the most points in your list. This is a very simple process which any one can do. To know about different attributes which are important to see in any dentist, you should check here:
Credentials: It is the first thing which you should consider before choosing a dentist as if a dentist has a degree from a recognized institute then he will be more reliable than the dentist who gets his degree from private not known institute.
Practice: You should consider their practice time as an important factor because if they have vast experience in their field then they will provide you better treatment than the one who has less or no experience. Experience comes with time and the more time they devote to their profession the more experience they get from it.
Product quality: You should investigate that whether they are using quality products from registered firm or not. If they are using products from the local market then it is a possibility that the product may give you an infection. Mouth infections will cause many other diseases too so you have to be very careful about that. Along with high quality products, a dentist should have proper procedures to sterilize their equipment. When they use them one time then they should not use that equipment to another patient without sterilizing them.