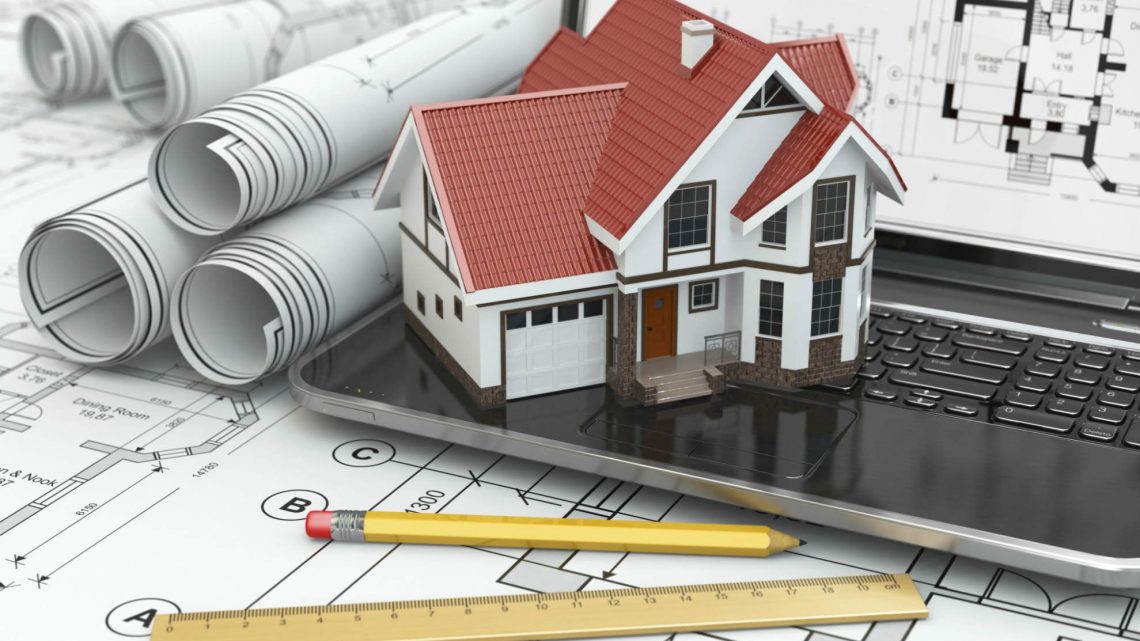 Importance of consulting engineers
December 5, 2019
An engineer who has a strong base and background in the field of engineering is capable of providing consultancy to those in need. The role of an engineer consultant varies in every form and depends on clients on what kind of consultancy they require. Every project has its own needs and demands which needs to be fulfilled in its own time and budget. There are different troubles and complications that the project would be facing and in such cases, engineering consultants in UAE come in handy.
There are a few parameters that need to be taken care of in order to make sure that a project turns out as imagines. These parameters are:
Size
Complexity
Quality
Productivity
Completion time
Completion cost
These are the places where an engineer needs to put in their thoughts, opinions and efforts with the help of their planning, controlling and evaluation. Consulting a professional can leave a huge impact on the project and it can have lasting effects as opposed to the one where there were no opinions and thoughts shared.
Where as if we talk about the responsibilities of an engineer consultant, they are very broad but they can be summed up in these few points:
Consultant engineers can study a project report and draft out the estimated cost alongside the financial reliability of the project, concluding its worth and profits suitably.
If a project owner hires and engineer for the main purpose of designing the layout of the structure it is also equally important to hire an interior design company in Dubai for the proper interiors of the place.
One of the main and basic reasons of hiring a professional is to supervise the project in order to ensure highest quality of work without any errors and mistakes.
If the project is about renewing an existing one, then professional guidance in alteration and repair can be essential as it helps determining the places where the budget can be minimized and still get quality work done.
Plant and equipment such as elevators, electric and water supply are an important part of any structure and advice on such heavy machinery is very useful.
An engineer has immense knowledge of the latest technology and how the