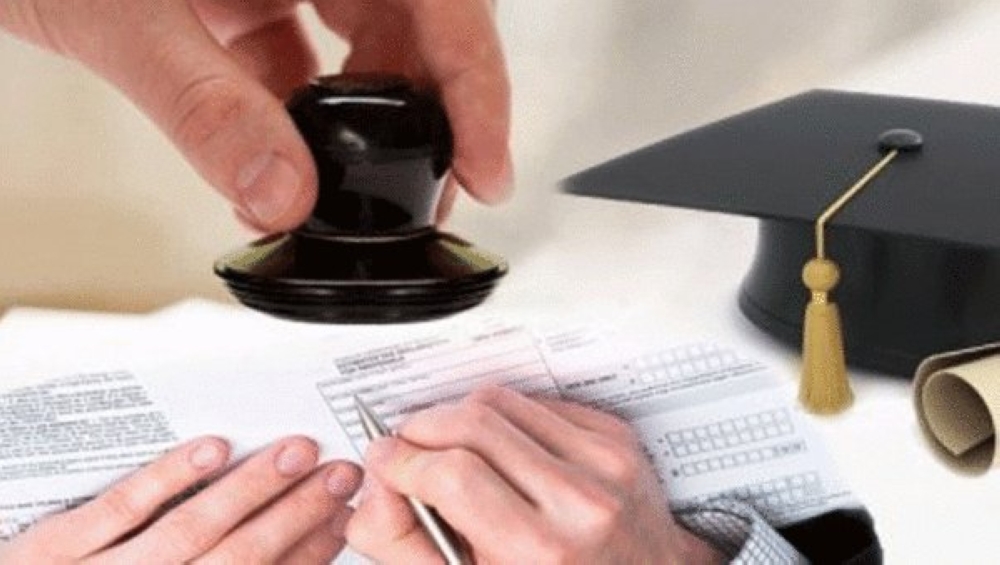 Read this before hiring attestation services
December 4, 2019
There is no denying that your certificates may mean a lot to you, but not to the company or institution you intend to apply for a job or education. Off course, this means you will have to have them attested. Without attestation, there is no worth of your documents. At its core, attestation of documents and certificates is nothing more than stamp of authority on your documents and certificates. Off course, not just any company will be able to do that for you. You need a quality attestation service for the job. Finding one is not that difficult, but you will have to spend time finding one that fulfills your needs. These services enjoy a great reputation in the market and will ensure that your certificate attestation in Dubai is done the right way. Your attestation service is your entry into many domains. From quality educational institutions to lucrative workplaces, don't cannot have access to either without having your documents attested. With all said and done, just make sure you got the right attestation service for the job. Here is more on what you should be looking for in an attestation service:
Reputation
Perhaps the first thing you should be looking for in an attestation company is its reputation. Knowing that your attestation service enjoys a positive reputation in the industry can make you feel relaxed. It will also let you feel confident by providing you adequate attestation services.
Portfolio
A quality attestation service will likely have a vast portfolio. Though it is not mandatory, most reputable attestation services do provide several different types of services. For instance, common attestation services might include documents and certificate attestation, Apostille attestation, commerce documents, and consulate and embassy attestation. Naturally, only an authorized entity can attest these documents. The vast portfolio also has to do with licensure, which means that no illegal or unlicensed entity.
Experience
Moving out of Dubai or not, you will surely need a reputable service that could help you with degree certificate attestation in Dubai. Though reputation counts for a lot, it is not the only thing you should be looking for in your attestation service. Know that experience counts as much as reputation so you should be looking for a service that could provide you both aspects. An experienced attestation service knows how to handle the attestation process of your documents. keep in mind that not different documents might require different types of attestation.
Get a quality attestation service for your documents but make sure they are reputable, authorized and reliable.